5 tags
5 tags
6 tags
"Calling anyone who protests against the violation of their human and..."
– Arundhati Roy, Peace is War
5 tags
"Strikes at population targets (per se) are likely not only to create a..."
– John McNaughton, The Pentagon Papers
7 tags
4 tags
6 tags
4 tags
6 tags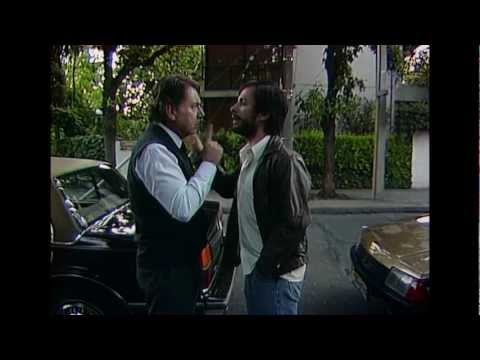 4 tags
"Nobody's going to save you. No one's going to cut you down, cut the thorns thick..."
– Gloria E. Anzaldúa (via 2000anhour) Truth bombs courtesy of Anzaldúa.
4 tags
6 tags
2 tags
5 tags
7 tags
5 tags
3 tags
"No nation can slave a race of people for hundreds of years, set them free..."
– Randall Robinson (via fernandoacoello) This is the myth of the "post-racial" United States.
5 tags
"The arrival of the colonist signified syncretically the death of indigenous..."
– Fratz Fanon,The Wretched of the Earth (via elitc) Forever reblog Fanon. (via occultrock)
6 tags
U.S. third party candidates debating tonight →
Democracy Now! had Green Party's Dr. Stein and Justice Party's Rocky Anderson on during their expanding the debate coverage. Come Nov. 6 it's going to be hard for me to choose between these two!
4 tags
This country lost it's shit when a bunch of dirty...
thewhitemankilledthetruth: What the FUCK do you think they would do if brown people got up and took to the streets? You think Occupy would've lasted that long if it was a poc movement? Fuck no. It would've been CRUSHED. Motherfuckers want to talk about "oh noes, we got pepper sprayed, we got kettled, they put zip-ties on me" Turn those crowds brown and it would've been dogs and hoses and...
6 tags
"If opportunism and expediency come at the cost of our beliefs, then there is..."
– Arundhati Roy, An Ordinary Person's Guide to Empire
8 tags
7 tags
4 tags
"En la oscura y el silencio se encuentra tú peor enemigo."
6 tags
"To say Hispanic means you're so colonized you don't even know for yourself or..."
– Sandra Cisneros (via tierracita)
6 tags
"White people were, and are, astounded by the Holocaust in Germany. They did not..."
– James Baldwin "Letter from a Region in My Mind" in The Fire Next Time (1963)
6 tags
"Palestine and Kashmir are imperial Britain's festering, blood-drenched..."
– Arundhati Roy, An Ordinary Person's Guide to Empire.
5 tags
"I do not agree that the dog in a manger has the final right to the manger, even..."
– Winston Churchill spouting racist-imperialist justification for displacement.
4 tags
3 tags
2 tags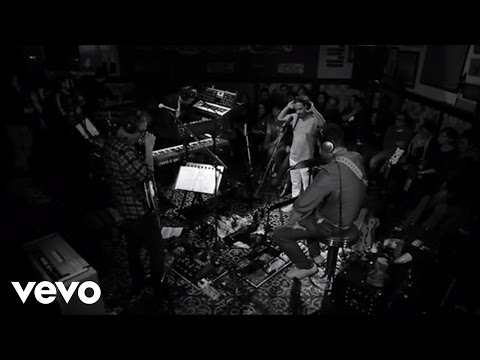 5 tags
3 tags
5 tags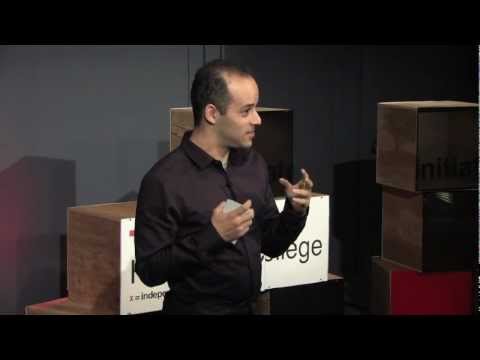 5 tags
I want to cry inside when POC support Ron Paul.
And then I want to smack them as hard as possible.
8 tags
El Sueño de Bolívar: Electoral Politics for... →
"…I will not sit here and identify as a Democrat when this is the party who convinced its rank and file that promoting the interests of the marginalized who got them into office just isn't good politics for a President seeking a second term. Now, the argument here becomes that Obama will be a much more honest second term President if we award him with power for 4 more years. We've...
3 tags
"WHEN ITS BLACK ITS A PIGEON. WHEN ITS WHITE ITS A DOVE."
– PAUL MOONEY (via seriousbokluxeisland)
5 tags
3 tags
6 tags
4 tags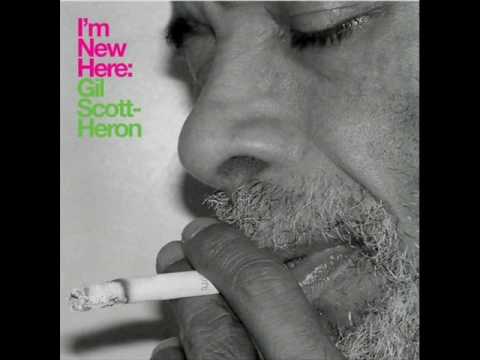 7 tags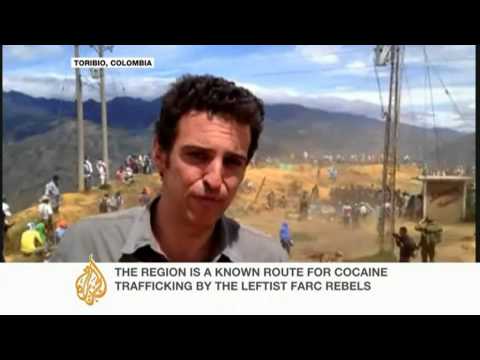 5 tags
Moments of painful clarity
I worked a deferred action clinic today. (Deferred Action is a type of relief available to youth (typically DREAMers) that Obama passed through executive order.) I realized that victories sometimes have to be incremental. And working with a 17 year old Honduran kid to help them understand Deferred Action and qualify to work and stay in the country can be a major victory. And this is good work...
2 tags
"Our history takes place in obscurity and the sun I carry with me must lighten..."
– Frantz Fanon (via wellhellolovely)
4 tags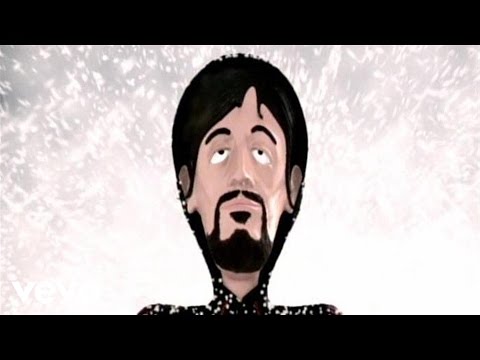 3 tags
6 tags
5 tags